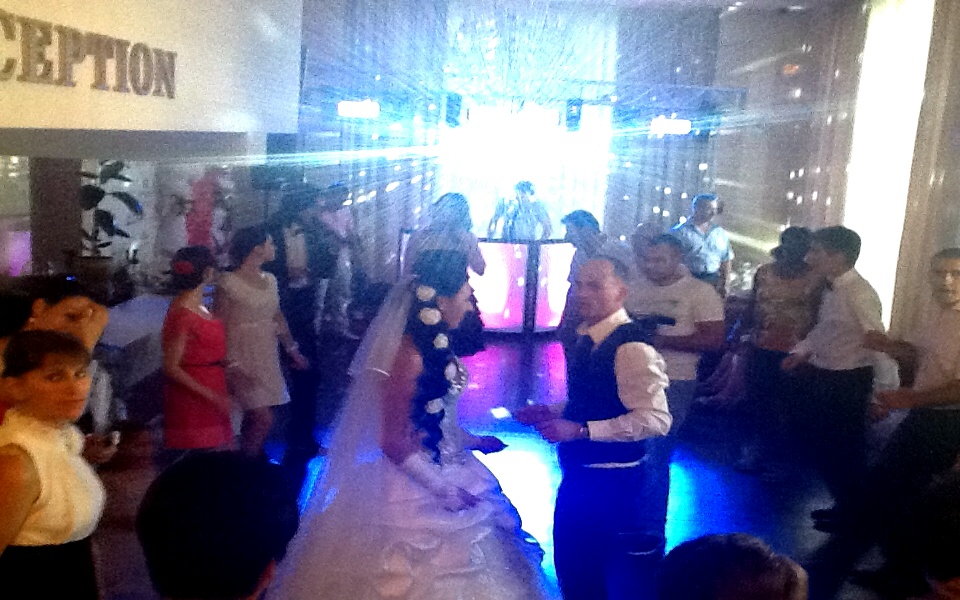 Organization of events is the organization of a festival, congress, conference, ceremony, competition, exhibition or party. Organizing events involves budgeting, setting dates, selecting and booking a location for the event, obtaining the necessary authorizations, coordinating transportation and parking. Depending on the nature of the event, the organization may include: the development of a theme or concept of the event, the setting of the decor and entertainment elements, the complete coordination with the chosen location and the services offered by it (electricity and other utilities) tables, chairs, support and security teams, catering, signage, parking, cleaning.

Event venues are countless and diverse and usually these are hotels, conference centers, reception halls or outdoor spaces depending on the event. Then you will be preparing the details of the event and setting the elements related to decorations, food, drinks, music, guest list, budget, advertising and marketing, all that will contribute to the perfect development of the event. An event organizer must be able to manage its organizational time intelligently and create memorable events.

Manhattan Hotel & Restaurant 4 * has a rich practice in this area that will organize your event at a high level that can be: a company event, a festival, congress, conference, product launch, inauguration, private event, wedding, anniversary, or any other event that involves a rigorous organization.